PRODUCTS & SERVICES
HCG Protocol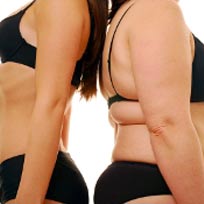 What if you could see and feel the results of your diet each day? Isn't that the diet we have all been looking for? A diet that gives you the results you are expecting or even better results – fast! Well this diet exists and its called the 4 Phase Fat Elimination Protocol, or more commonly as the HCG Diet. Losing weight with HCG has been found to be the quickest way to lose weight without sacrificing your health and metabolism. Many are able to lose a up to a kilogram a day and sometimes more. Imagine a month from now weighing 10-30kg less!
Hunter Gatherer
The Hunter Gatherer Protocol is a nutritional plan based on the ancient diet of wild plants and animals that various human species consumed during the Paleolithic era – around 10,000 years ago. The idea is that the human digestive tract is best suited to foods acquired via a hunter-gatherer lifestyle, rather than products that are processed and mass produced. Ideally eating whole foods like fresh fruits, vegetables, lean meats, and seafood which are high in soluble fiber, antioxidant vitamins, phytochemicals, omega-3, monounsaturated fats and low-glycemic carbohydrates which promote good health.
Products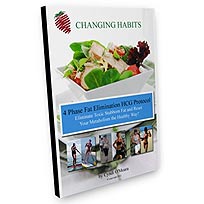 Click here for products to get you your ultimate body shape and your healthy guide to fat loss.
At the Weight loss company we are dedicated to helping people feel healthier and better about themselves and the choices they make.
We are a team of people dedicated to encouraging mainstream acceptance and consumption of organic, natural and bio dynamic products for better health.
HCG FAQ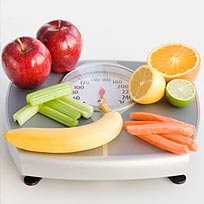 How much weight will I lose with the HCG diet?
This is just one of the questions frequently asked, click here for the answers about the HCG diet. Check the Weight Loss Company website frequently for updates and resources and don't forget to subscribe to our Whispered Weight Loss Secrets below.
MOST POPULAR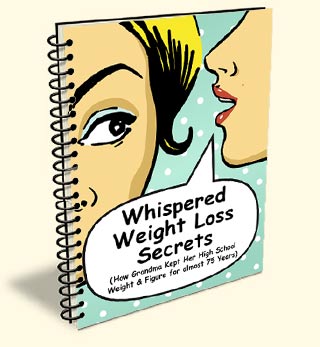 Download your FREE copy of Whispered Weight Loss Secrets